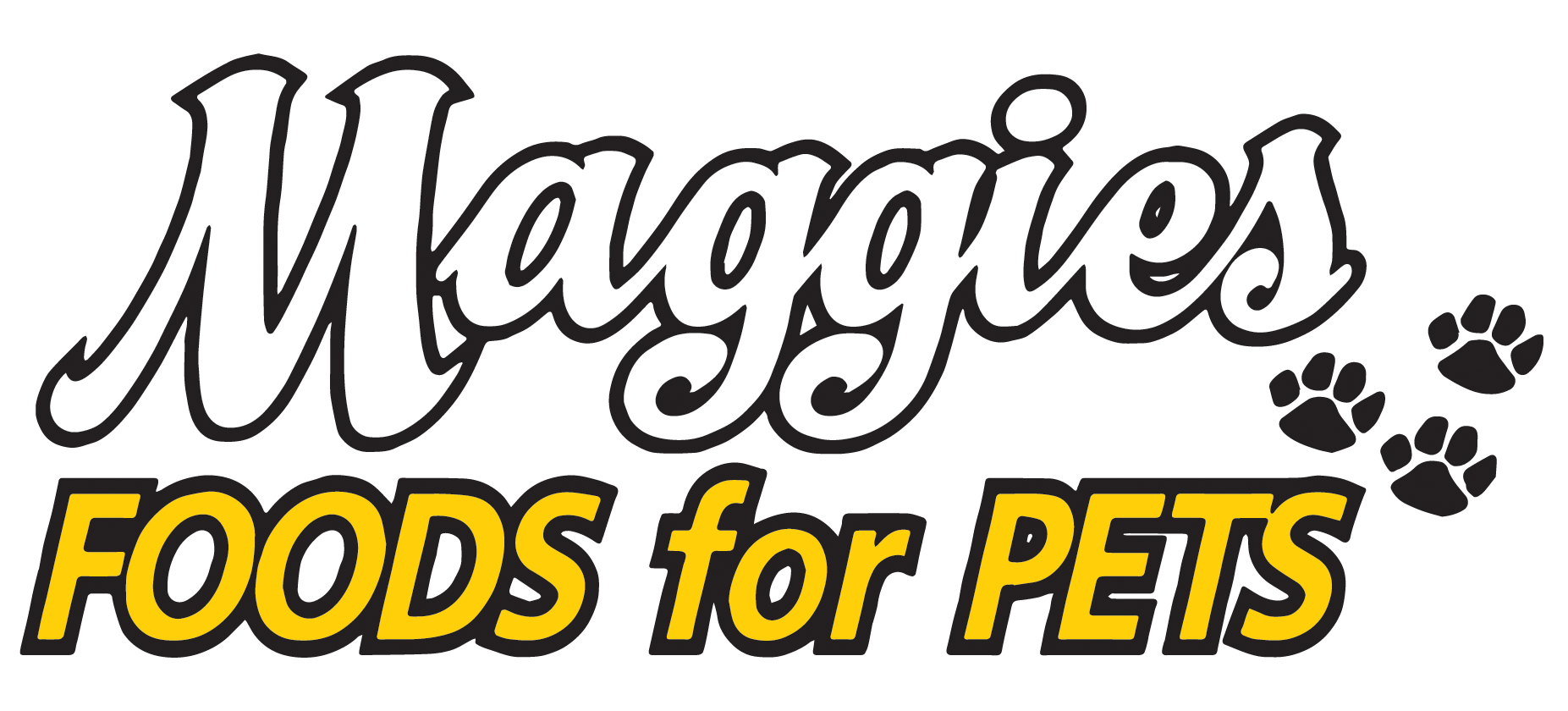 A happy and healthy pet starts with good nutrition!
Maggie's Foods for Pets is a pet shop based in West Boylston, Massachusetts and we stock the best quality products for dogs, cats and most small pets. We pride ourselves in our friendly customer service and our variety of stock of the very best products from a range of brands that we know your furry friends will love.
At Maggie's Foods for Pets, when you step into our store you will notice the family-owned atmosphere we pride ourselves in maintaining. We're the local pet shop that really loves pets!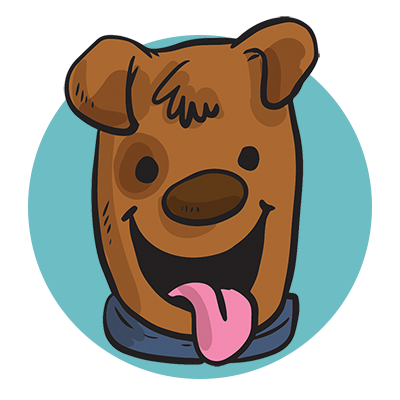 Pet food and treats
We have all the best varieties of all-natural pet food and large selection of treats for every breed, size, age or condition.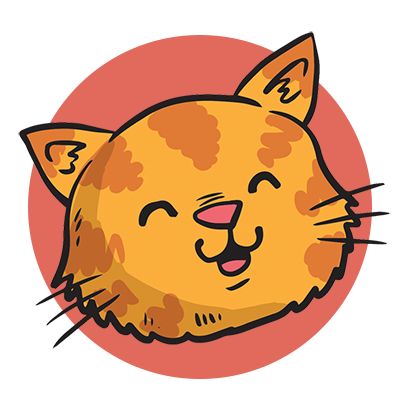 Pet toys and supplies
We also stock a wide variety of dog toys, cat toys, leashes, crates, water fountains, bowls, cat litter and loads more.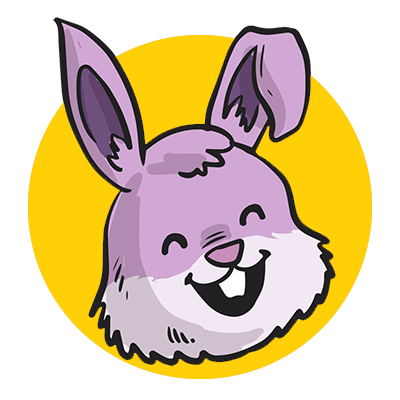 Pet care and health
Stop by to see our range of shampoos, flea protection, supplements, training equipment and more.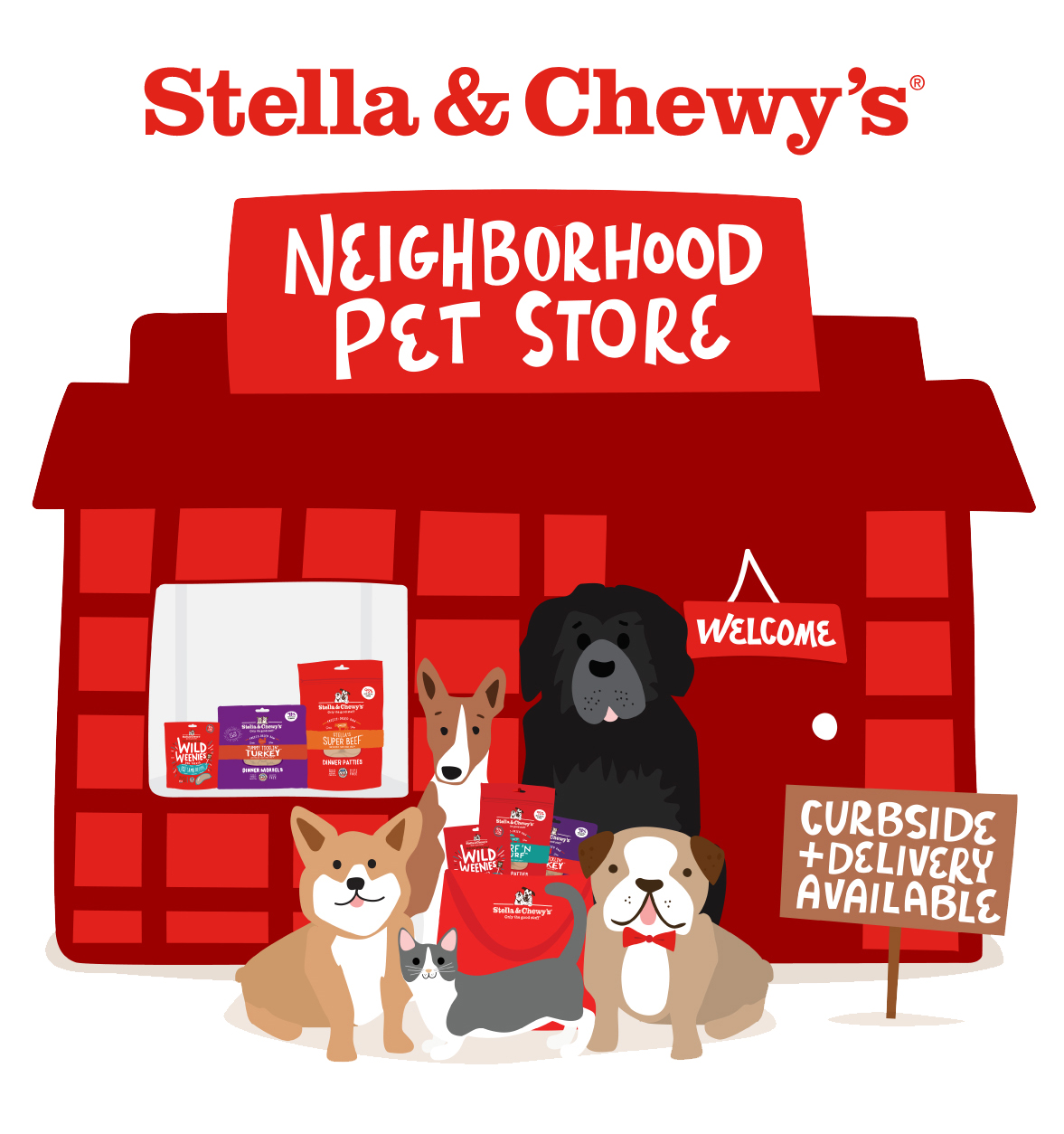 Our pet shop stocks only the best brands, for our best friends
We take pride in always providing excellent customer service and stocking the highest quality products for your pets. Ask us about our raw dog food, dry, gourmet, and all-natural brands.
Some brands we stock include: Acana, Answers, Cats in the Kitchen, Earthborn, Honest Kitchen, Open Farm, Orijen, Primal, Smallbatch, Stella & Chewy's, Steves, Tiki Cat, Vital Essentials, Ziwi Peak and many more!
Need a contactless curbside service? We got you!
Make an order with us over the phone or by text
Come and visit our store and park up in a safe location
Collect your item(s) from our pick up table and you are good to go!
During these strange times of social distancing we know that that a lot of our customers may not want to visit us in store. That's why we provide a free (and contactless) curbside pick-up or delivery service for our customers. Please call or text us to make an order or for more information on (
508)-835-2323.
The Raw pet food diet and it's benefits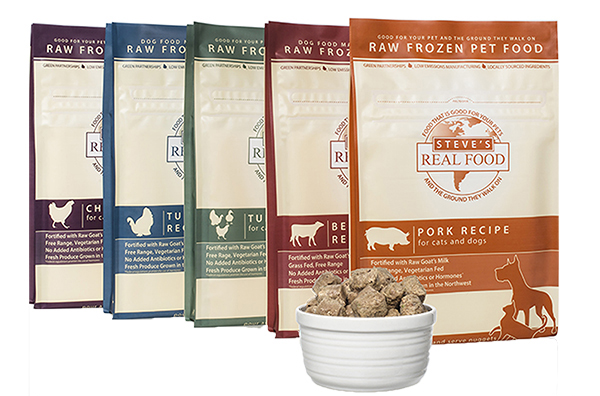 There are many benefits of a raw diet for your pet including:
Shinier coats
Healthier skin
Cleaner teeth
Higher energy levels
Smaller stools
At Maggie's Foods for Pets we stock a variety of brands specializing in raw nutrition:
Steve's Real Food
Stella & Chewy's
Tiki Cat
Primal
Smallbatch
Call or text us for more information on the benefits of a raw diet!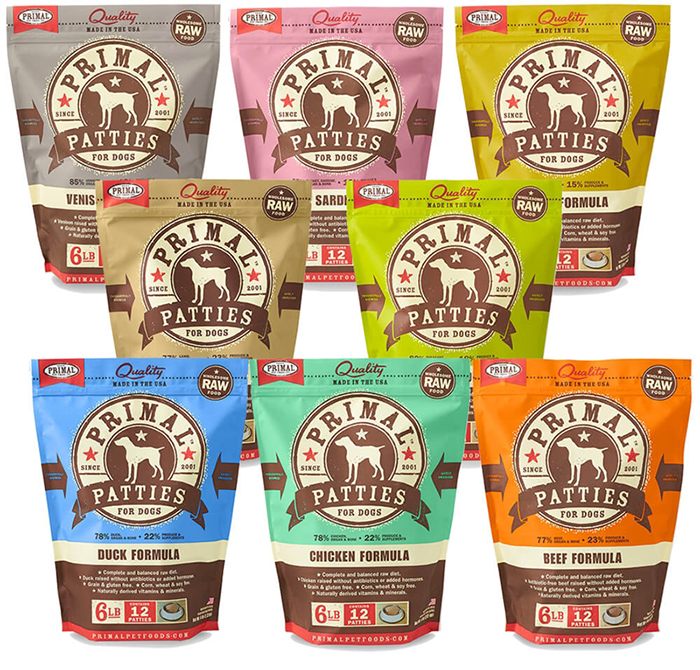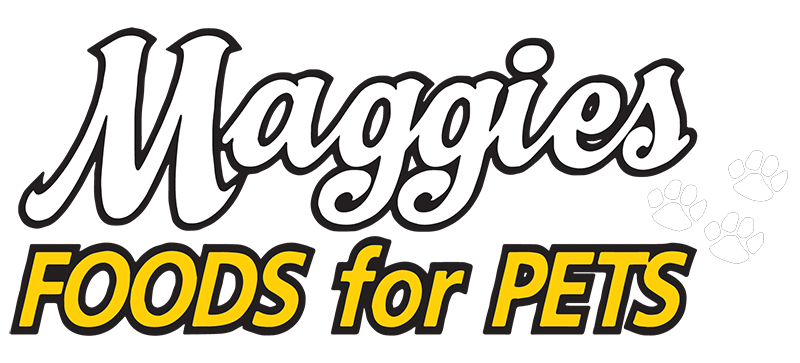 We are taking the necessary precautions to ensure a safe and positive shopping experience for you. You can find us on Route 12 in West Boylston.
We serve the pet lovers of West Boylston, Worcester and the surrounding towns and areas. We are next to the Post Office and just up the road from Walmart. Our store is pet friendly!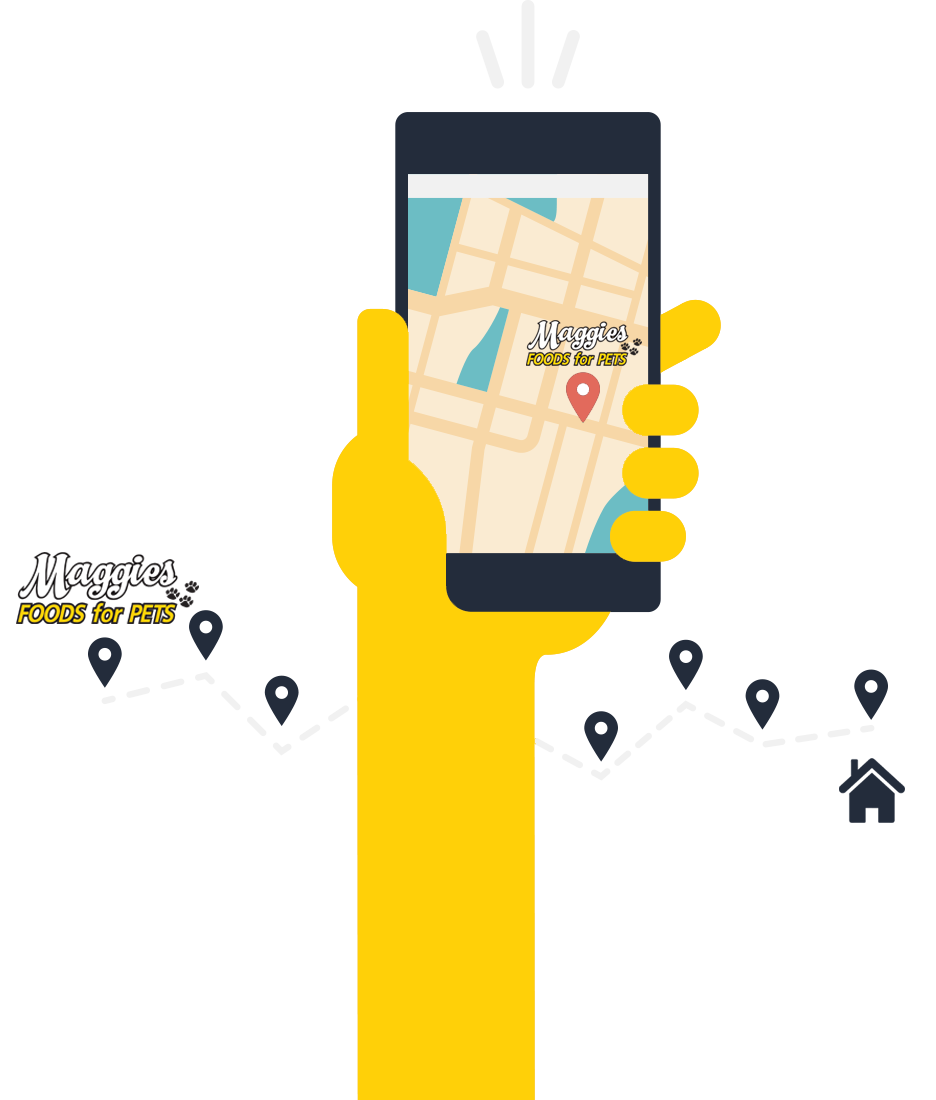 We are so humbled by our fantastic customers!
"Visited this store for the 1st time today. Will definitely be going back! Steve was great! He was welcoming, pleasant and knowledgeable. They have some fun finds in the store. So glad I decided to stop in."
---
Thanks Dawn!
"I truly can't say enough good things about this store and the amazing customer service and their insistence to carry only the safest and highest quality products for our babies. Highly recommend!"
---
Thanks Michelle!
"I love this store! I have kitty with allergies and another that's just picky and these folks work very hard to help me keep them happy with just the right food. Don't know what I would do without them."
---
Thanks Vanessa!
---
Get in touch with one of the team!
---