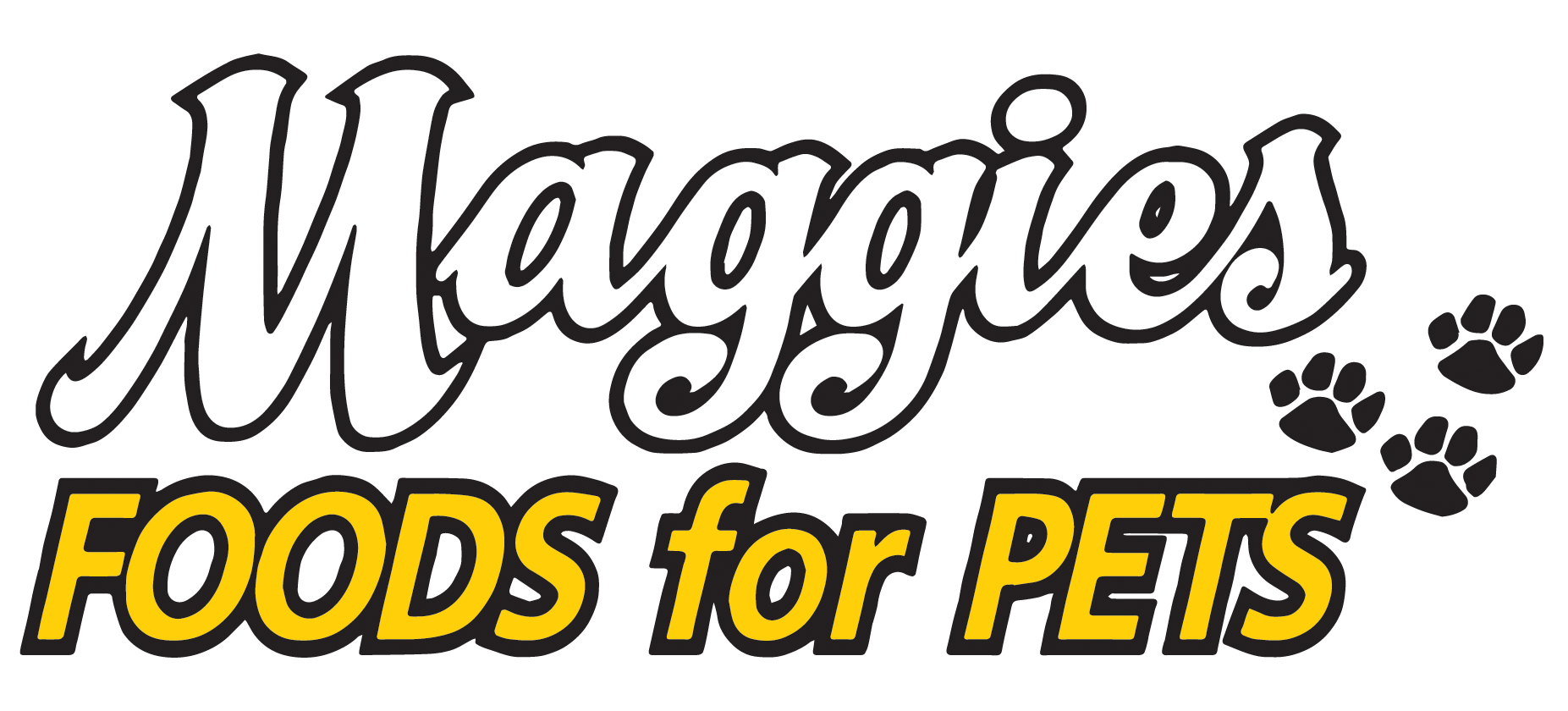 Maggie's Foods for Pets, the family owned natural pet food store.
Maggie's Foods for Pets is dedicated to providing your pets with high quality foods while providing you with high quality service!
With over 40 years experience in the pet industry, owner Steve Varner began working at the Aquarium Center in West Boylston, MA at the age of twelve.
Steve later went on to become the sole proprietor of the Aquarium Center until 1999 where he expanded his product line beyond aquariums to dog and cat nutrition, while continuing to expand his knowledge of quality pet food and supplies.
Opening Maggie's Foods for Pets
Being a life long West Boylston resident, he had always wanted to return to West Boylston to once again open up his own pet supply business.
In August of 2009, Steve opened Maggie's Foods for Pets with his niece Alison Mackie. With his extensive knowledge and experience in the industry, Steve hand picked every food and item to appear in his store to be sure that he offered the best selection to his customers and their pets.
Maggie's Foods for Pets was named after Steve's beloved Rhodesian Ridgeback Maggie May.
Patrons to the Aquarium Center as well as the other stores Steve had managed fondly remember Maggie for her sweet, laid back personality. In 2002, Maggie unfortunately developed cancer.
At first, the cancer was under control, however in her later years, the cancer began to spread and the only way to control it was to amputate her front left leg. It was a tough decision, but the right decision.
The story behind the logo
Friends and family members were amazed with how well Maggie adjusted to having only three legs, barely even noticing her 'handicap.' After the amputation, Maggie continued to lead a happy and productive life for two and a half more years.
In November 2007, Maggie passed away peacefully. The store's name and logo with three paws is a dedication to Maggie and all companion animals who, despite setbacks, continue to be up-beat, loyal and loving.
In 2010 Steve adopted a puppy named Grace from the Ridgeback Rescue. She is our resident greeter and store dog along with Layla & Tink, as well as Peggy Sue & Lou the store cats. We miss you Fern!
Our goal is to provide all pet owners with quality nutrition, foods, treats, and toys, so they may enjoy the happy years of love & companionship with their pets.